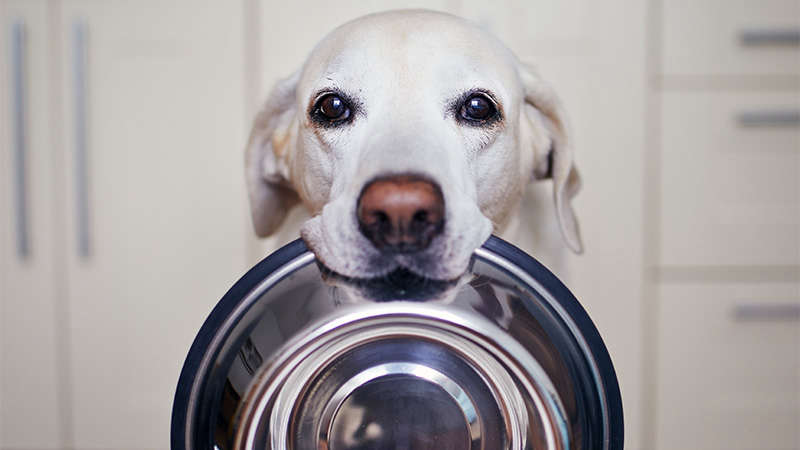 (via Getty Images)
Pet experts have revealed why you should be feeding your dog two vegetables.
The health of our dogs is something all dog owners are concerned about, and what we should be feeding them is a big part of that. 
Which fruits and vegetables are good or bad for them can be a tricky one, however, pet experts have revealed two of the vegetables we should all be feeding to our beloved pooches. 
Pet care brand The Pet Drs have shared the healthy snacks, explaining why they're so good for your dog. 
Peas
The experts have said peas are a great vegetable to add to your dog's dinner. 
Explaining why, they said: "They are packed with minerals such as iron, zinc, potassium and magnesium, and are also rich in protein.
"They also have antioxidants properties which are amazing for skin, heart and eye health.
"It's recommended to feed about a teaspoon of peas to small dogs and a tablespoon to big dogs."
Carrots 
Experts claim that carrots are "one of the best snacks" to feed your dog. 
Listing the many reasons why they believe this, they explained: "Carrots contain a nutrient called beta carotene and this helps to boost immune health, support eye health and just improve your dog's skin and coat.
"They also contain a lot of fibre which is great for the digestive tract.
"When they are fed raw they are amazing for their teeth and gums."