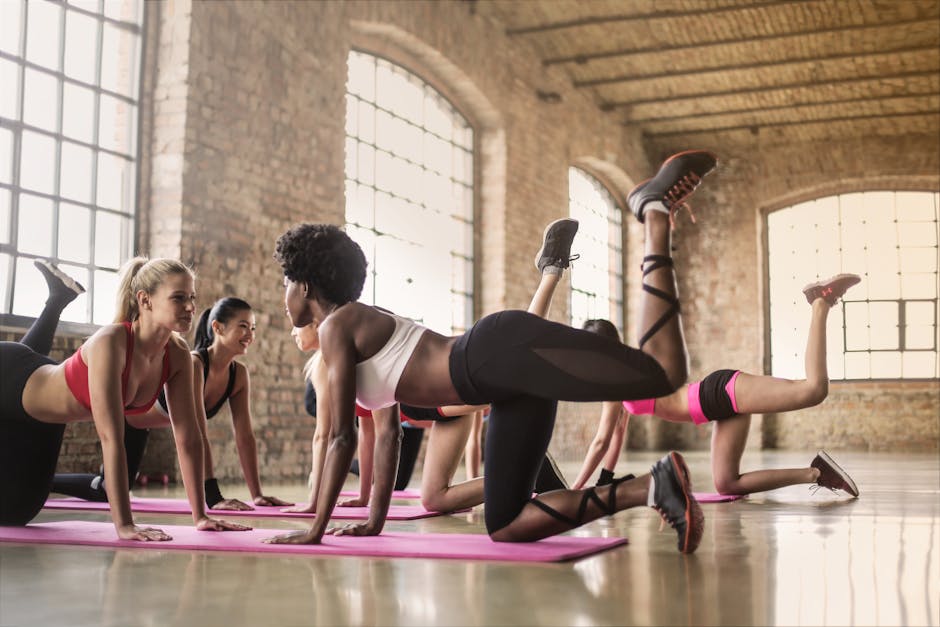 Welcome to the advance a lot its network at work for a living, I'm melissa block in nineteen. Ninety-five, my balance body, a lot is not a program, was named best mind-body video by self magazine ever since licensed doctors – and it isn't, the easiest have been clamoring for what's new and what's next here, it is the most comprehensive that program available today. The advance further on its network, at with role I mean, has twenty-five different exercise categories challenge in developing your core control.
It's fine articulation, flexibility, strength, and downs. You and your clients can benefit from this material in so many weddings practice to teach them exactly as I present in here, alternating want. A lot is not exercised with its complement, well they're and bring exercise. This workout provides a more challenging practice or teaches only then that exercise is the only thing that will agree. It'S allocate efficient programs to sign a sequence to decrease next time. So common, it's a lot. It's not.
I don't think exercises that require unsupported cervical election with those in which the head neck and shoulders are supporting practice searched each only the roller in during exercises.
This innovative material stimulates your program section, developing a balanced strength and flexibility. Well, fine-tuning import nation and concentration. He'S on your only with help from a large variety of material presented here, customize in programs, for your goals or for your client as we progress through the program deal with to her side, then on to you, look transition that the city all fours and finally, to Stand for this workout million exercise that two former rulers and to flex means occasionally will make use of the towel and some person. Let'S get started now.